THE STORY BEHIND THE FACTORY
For Fall '22, enter the Factory with Tommy Hilfiger. Inspired by Andy Warhol's famed creative epicenter, ours is an homage to the past that's built to inspire the future. With rooms designed to spark creativity — graffiti, tattoos, projections, photography, TV, music — we're joined by a stellar cast across generations and cultures.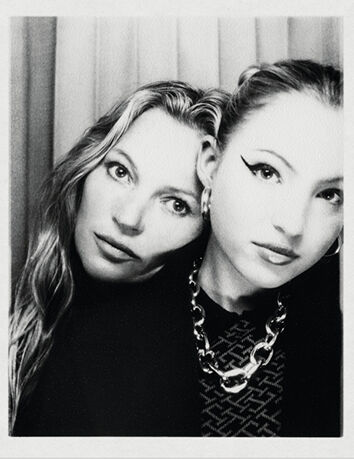 KATE AND LILA MOSS
Supermodel Kate Moss and her daughter Lila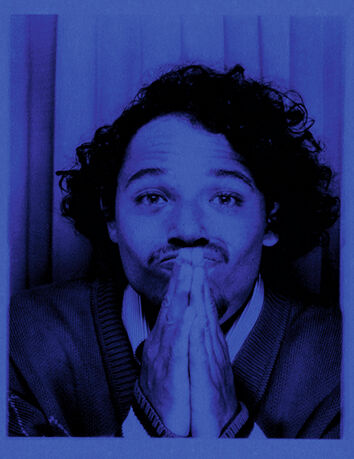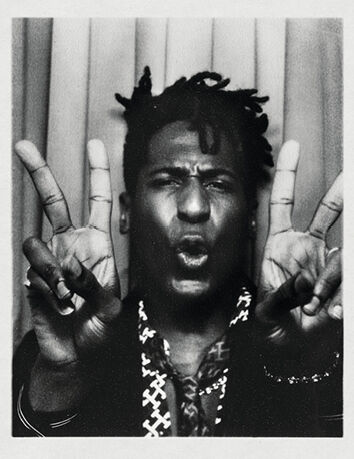 TRAVIS BARKER
182 drummer
SHOP THE COLLECTION
The classics make a comeback. The ever-timeless checkered pattern has been reimagined with daring colors shine.